A Conversation with Simpragma's Co-founder, Ankush Deshpande By Laurie Wiegler
With over two decades of experience in core technology companies, Ankush Deshpande has proven himself across a range of niche industries as well as global interests.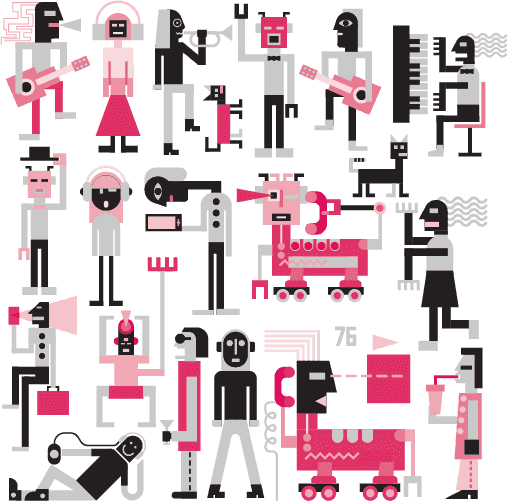 The Indian-based company he cofounded with Manjunath Hanasi is poised to take bot technology – arguably, the app of the future – on a rocket ride over the next few years. Here, he sits down with me to explain the technology, why bots beat apps, and how he's never met a bot he doesn't like.
Hi, Ankush. Thank you for talking to me. First, tell us who your customers are and where they are located:
Our customers are in India, the Middle East, the Netherlands and the U.S.
In India, some of our notable clients are Mahindra Comviva, a pioneer in micro payments in Africa; Sling Media, a technology company in the television industry; Wyzebots, who like the name implies are a bots development company; Luharia Technologies, a highly successful financial firm leading in the P2P lending platform.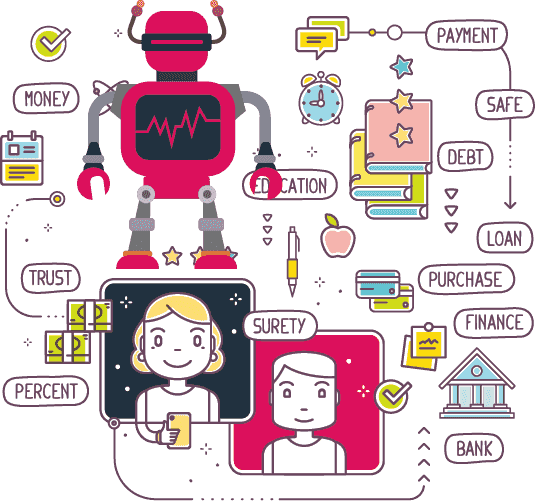 What is P2P?
It's a peer-to-peer network.
Ah, that's right.
In the Netherlands we are serving Airfi, a start-up that revolutionised inflight entertainment.
In the U.S we work with Keystone Logic, Inc., a proven software development organization in the supply chain management space; and Intentwise, a start-up focused on financial analysis of digital marketing.
How do you define a chat bot vs. a regular bot?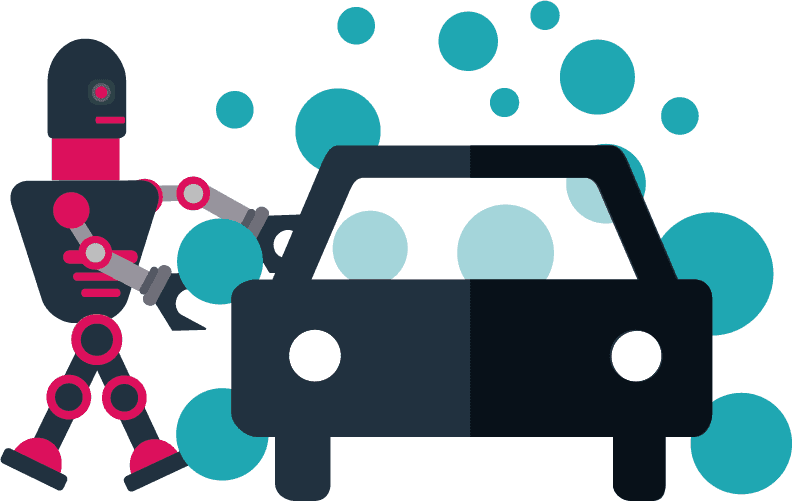 A regular bot is any software program that reduces manual work. For instance, a bot that scans through e-emails and categorises them into enquiries, complaints, suggestions and follow-up. This helps organisations achieve more in less time while achieving high quality results.
A chat bot is integrated with a chat interface like Facebook Chat, Google Chat or any other chat interface organisations use to interact with their prospects and customers.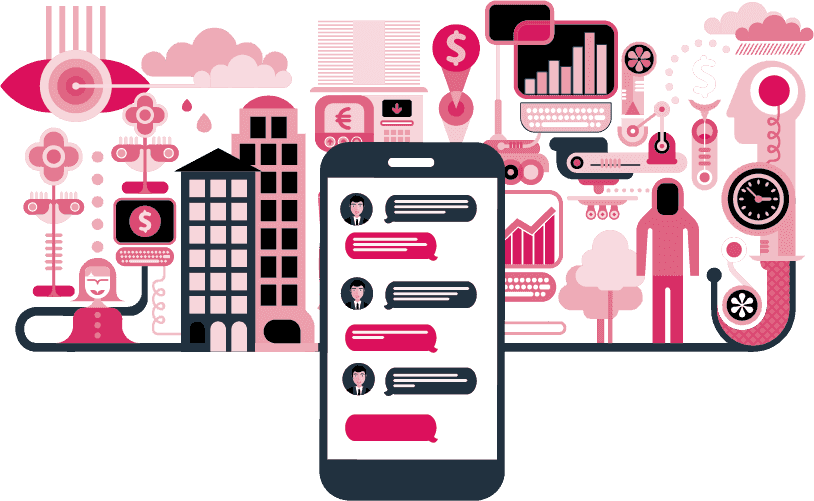 A chat bot is connected to a backend engine that is the brain behind conversations.
The backend engine usually has the capability to become smarter as the number of interactions increases. The backend engine has deep learning capability that helps connect patterns in data to derive actions for different stimuli without any manual intervention.
So essentially a chat bot is a very simple façade (or front-end) for a sophisticated system used to solve real world business problems.
Let's consider for instance banking customers. The customers in a bank usually interact with customer service representatives. The interactions are usually not very pleasant. Since customers have to wait for a long to reach them, they need to explain to them their problems in great detail multiple times. Sometimes the service representatives may not have adequate knowledge to help customers.
On the bank's side, they face pressure to work on low margins, support a wide variety of products, keep pace with changing regulations, bring in agility in changing business processes and control attrition in employees.
Chat bots offer banks a new way to not only address the interactions of existing customers in a much more delightful manner, but also will help them scale to a larger customer base and a wider variety of products.
Chat bots interact with customers and answer queries. Customers feel that they are interacting with a human. They get connected quickly. They get more educated answers.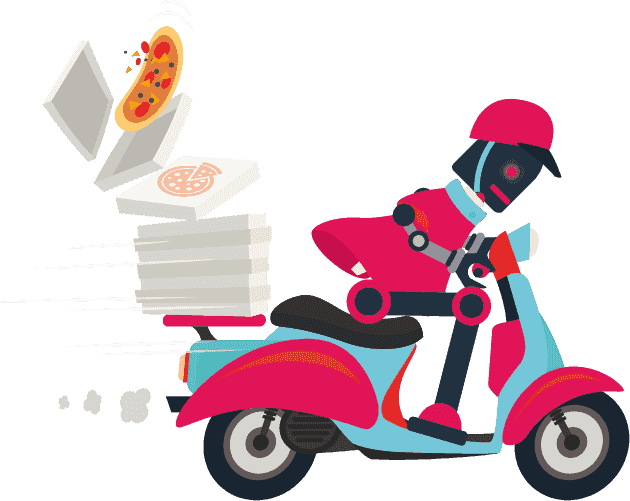 Chat bots have immense potential in a wide set of industries to bring in both efficiency and effectiveness.
--
Simpragma, based in Bengaluru, India also has an office in Plano, Texas, U.S.
Laurie Wiegler is a London-based freelance tech reporter and writer.