"Bots New" With the Indian Government - How Simpragma Helps Beneficiaries Get Their Due By Laurie Wiegler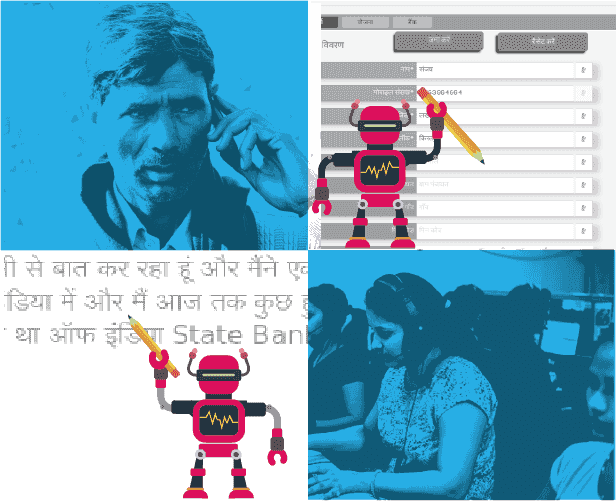 While bots are helping consumers choose everything from the right square-footage rooms for hotels to the best niche medical practitioners, many people aren't aware of the technology's governmental applications.
Simpragma has been helping the Indian government implement bots to streamline its welfare programs for senior citizens, farmers, widows, and citizens living below the poverty line. The schemes are usually in the form of loans and insurance provided by banks and insurance companies upon satisfying basic criteria.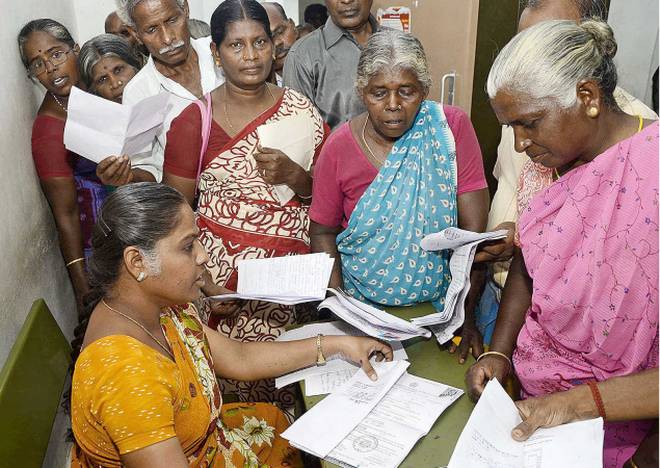 Unfortunately, oftentimes beneficiaries face hurdles when applying for money due them – everything from ignorance of how the system works and which criteria to enter to non-cooperation from banks and insurers. Sometimes the policies are just muddy.
Simpragma was brought in in Uttar Pradesh, where the state government was set up in the Chief Minister's office to help such beneficiaries. Uttar Pradesh citizens can call a helpline at 1520 or just log in to air their grievance or seek information from among 35 loan and insurance schemes.
According to Simpragma's Ankush Deshpande, co-founder, "There are an estimated 60 million beneficiaries in Uttar Pradesh. The Institutional Finance department runs a call centre with helpdesk software. Every day more than 4,000 people register their grievances through our system, narrated in either Hindi or English."
The system then automatically captures necessary information like complainant name, bank name, village name, taluk name, scheme name, and bank branch location.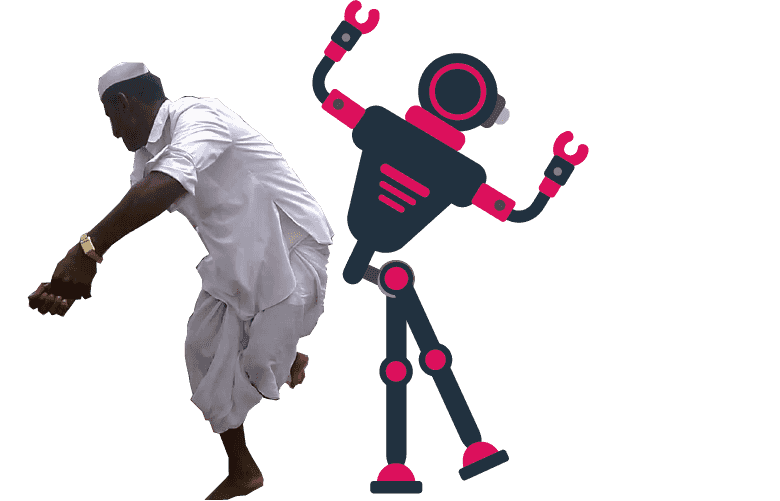 "The registered grievances are automatically sent to the block development officer of the area of the complaint, and nodal officer of the concerned bank." (A nodal officer is responsible for assigning a userId and password to officers from what is called his "commissionerate" for purposes of accessing the password-protected areas of the Indian government's website.)
The call centre staff supervised by the director general gets a report and interacts with bank heads to make policy decisions, providing adequate resources to ensure successful schemes, says Deshpande.
While most of us are just figuring out the difference between a bot and bitcoin, Deshpande laughs that the Indian government is a bit more savvy.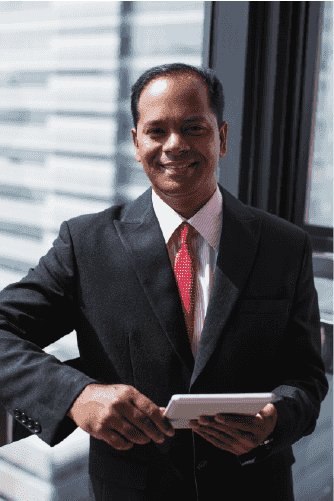 Designed by Freepik
"We didn't have to explain how bots work to them," he says. "We went to the institutional finance department of Uttar Pradesh just to propose a grievance management system. But to our great surprise, the director general had already had a great vision. He narrated his vision of an automatic system to capture citizen information, registering complaints and driving the workflow to resolve the complaints. He seemed to have prior knowledge of speech-to-text conversion and he told me he would be interested to continue to talk to us, but only if we provided a system aligned with his vision."
Simpragma had eight days to come back with a proof-of-concept and they did.
"He loved it," enthuses Deshpande, "and he felt more energized to see his vision manifested. He immediately came up with another vision, about when a person has an accident and calls a helpline, and our system could automatically detect his location. The system would then determine the local police station, hospital, and so on."
So it's a win-win?
"Yes, and we've also worked with other government entities including the National Institute of Smart Governance New Delhi, for example," Deshpande shares.
--
Laurie Wiegler is a London-based freelance tech writer and reporter.