Do it the Uber way
Leverage real time information, optimize costs and deliver superlative customer experience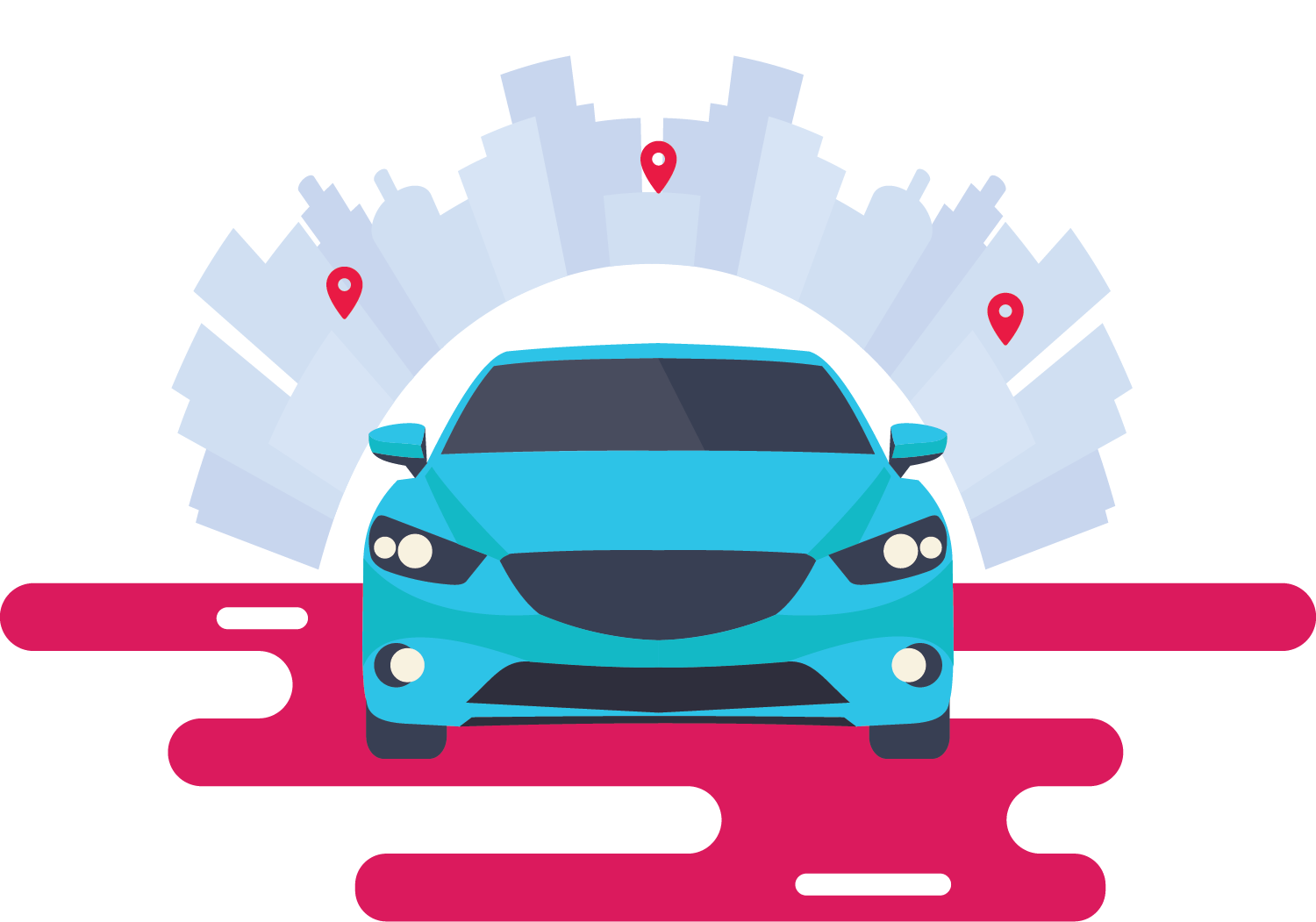 Uber is possibly the most revolutionary business model we've seen in recent times. The good news is that you can replicate the model in your business.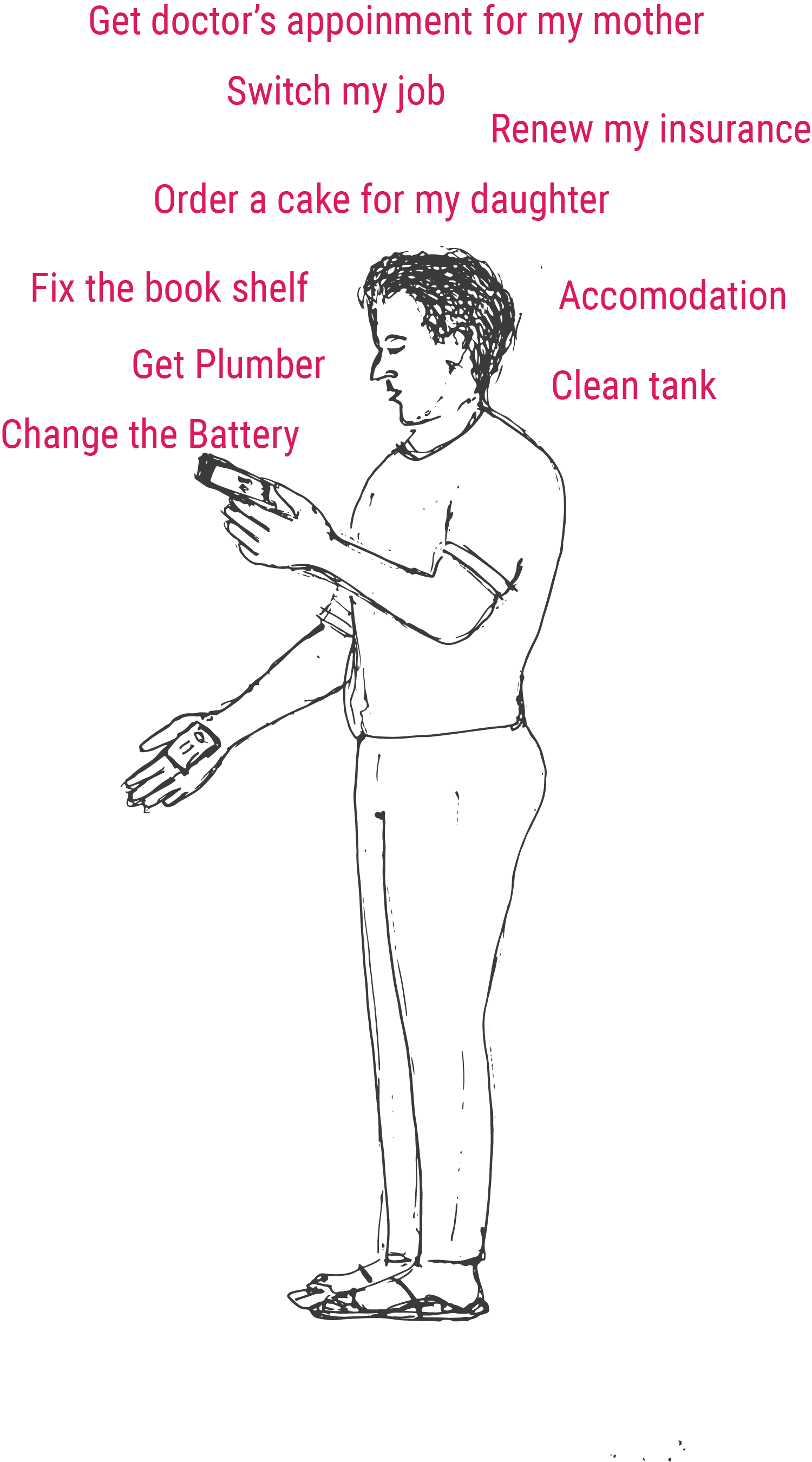 I see a lot of business that went Uber way and made waves.
I need a plumber, I have an app. It will fetch me a plumber from the nearest available location. I will be able to track his estimated time of arrival at my place.I want to go out of town, and I can track all the buses heading to my desired destination. I can filter the ones that are close to my place. I can call the driver and inform him that i will wait at particular location close to me where he can actually pick me up.
And all you need is to download an app.
Everyone gets benefitted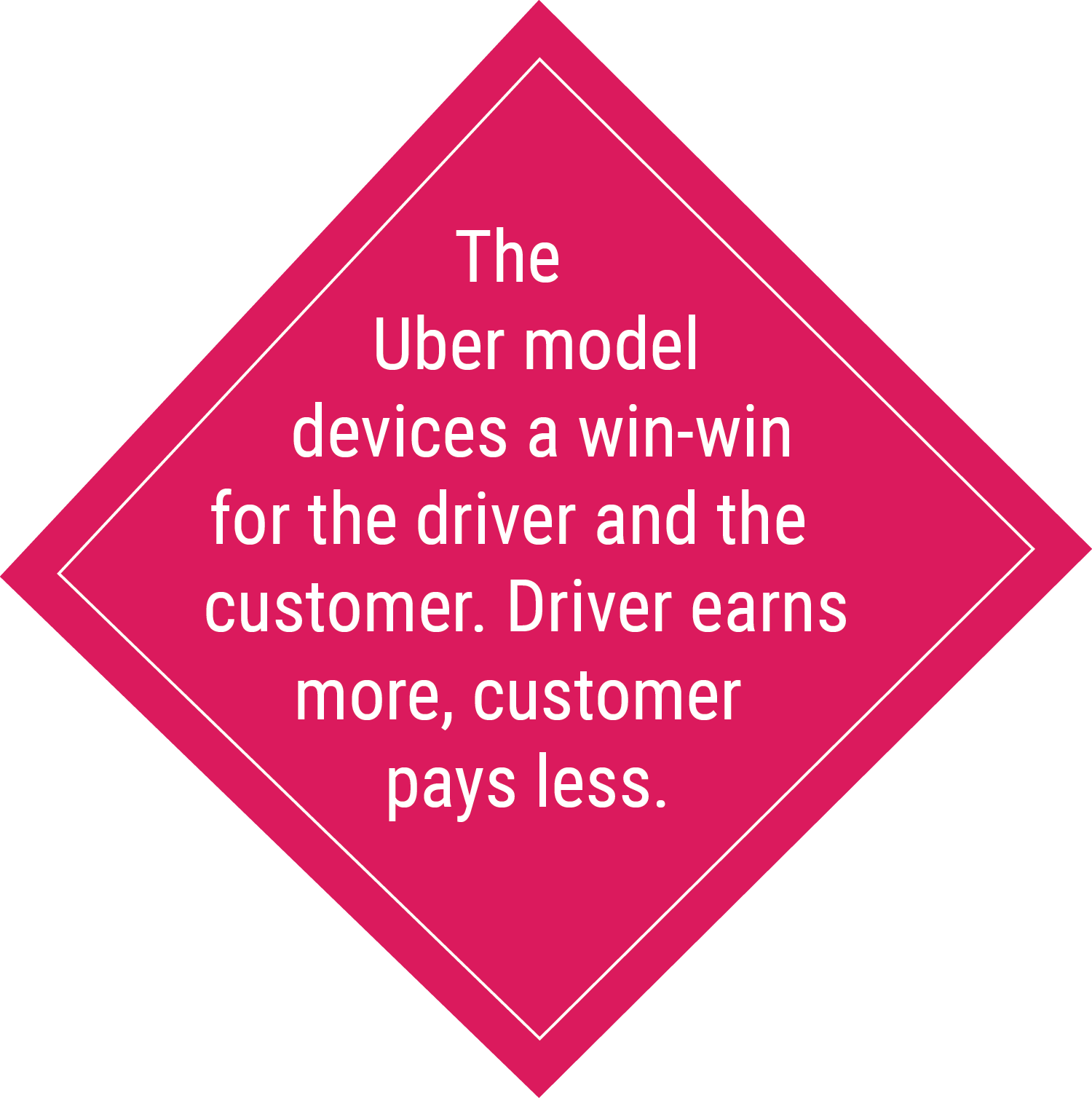 We all know that Uber's business model is an app that exploits GPS capabilities to locate the nearest cab for you and the nearest customer for the cabbie. The rates beautifully get adjusted to varying demand and supply.
The best thing is that, It ensures that both you and the cab driver get the best deal depending on where you are and at what time. Hey, I am not promoting Uber. However at least that's what it was designed to provide. In my opinion, Uber is a pioneer in deploying technology to provide a service that takes into account all coordinates to provide a solution that's a win-win for the customer as well as the solution provider.
Innovations enthuse customers
Our small and medium businesses need some quick and affordable measures to boost productivity, efficiency, agility and reduce cost to sustain. At the same time, we want our customers to have renewed interest in us month on month. So what does the Uber example teach us? With technology, it is possible to get the best of our resources, offer services to our customers at the best prices. Further, such technology optimise our costs while enhancing customer delight.
Connect and conquer
This business model can be utilised to make the best out of both your internal and external resources. If you know how to reach your distributors and retailers and have a system in place that allows them to source products from the nearest location, you are reaching the end customer faster. If you can locate your skilled personnel closest to the customer in real-time and direct them to the customer, you are supporting your customer more efficiently and faster. Time is money and a service delivered in time creates great customer experience.
Streamline your existing business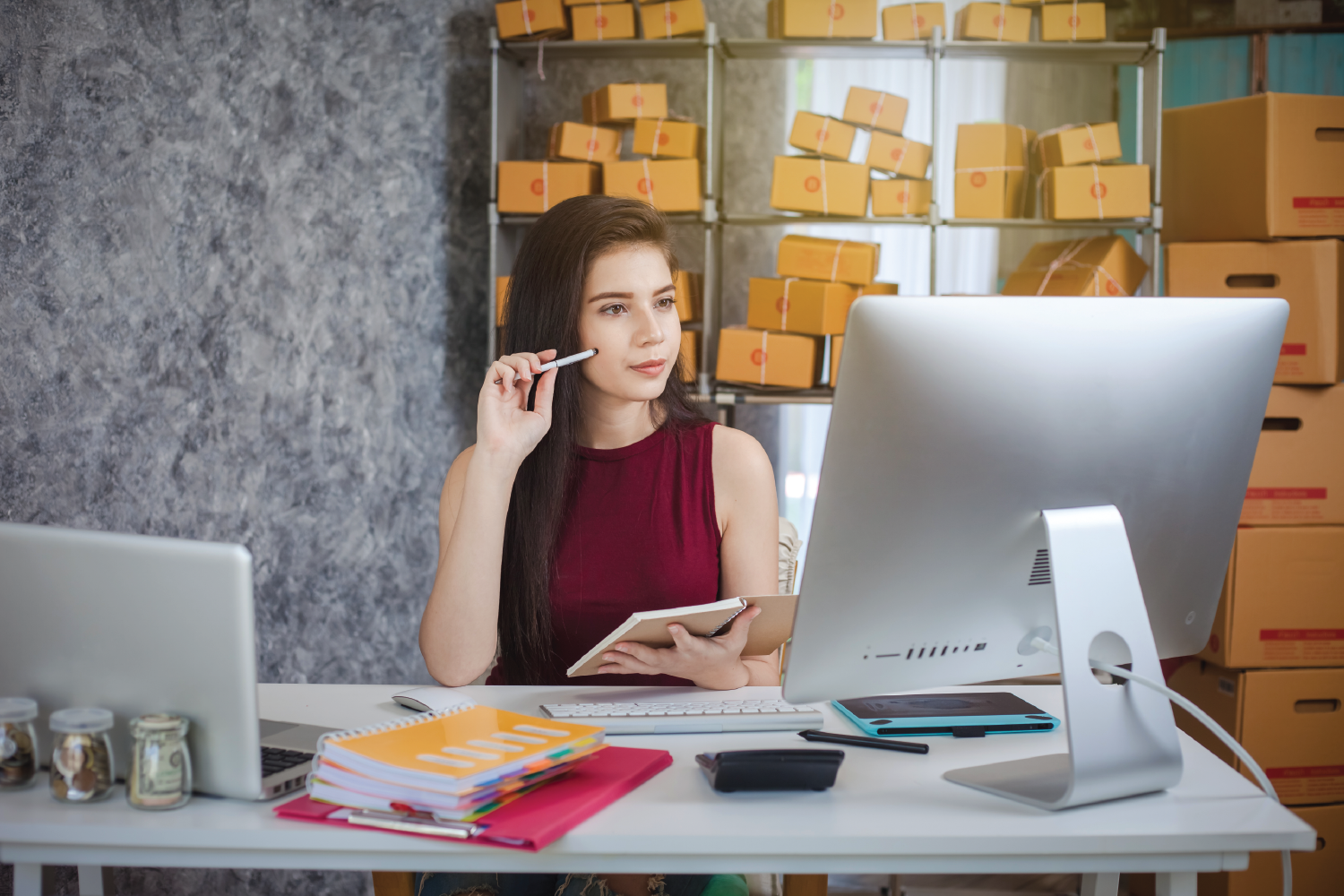 If you are running an existing business and have a set of customers and patrons. You want to enhance your service to them, by Uber like response.
They request your service, your app registers. It then helps your customer track the status of their request. Your back office gets this request, coordinates with your service personnel on ground. Then assign the ticket to your service personnel. Your service personnel then attend the request and update the status.
This way each request for customer is taken care end-to-end. As a owner of your business, you are in total grasp of your customer service requirements. You are more intimately connected to your customers. You know the problems associated with your products and service better. You talk to any customer and you know exactly the status of their requests. You are able to optimize operation costs.
The benefits of these are immense. It will help business at any scale. Be it a pesticide business owner, offering services within a part of city, be a speciality food provider across the city, be a agricultural product supplier throughout a state or an automobile battery provider across a country. Every business will be able to get a better grasp on serving existing customers and get necessary bandwidth to expand the business.
Speed is the name of the game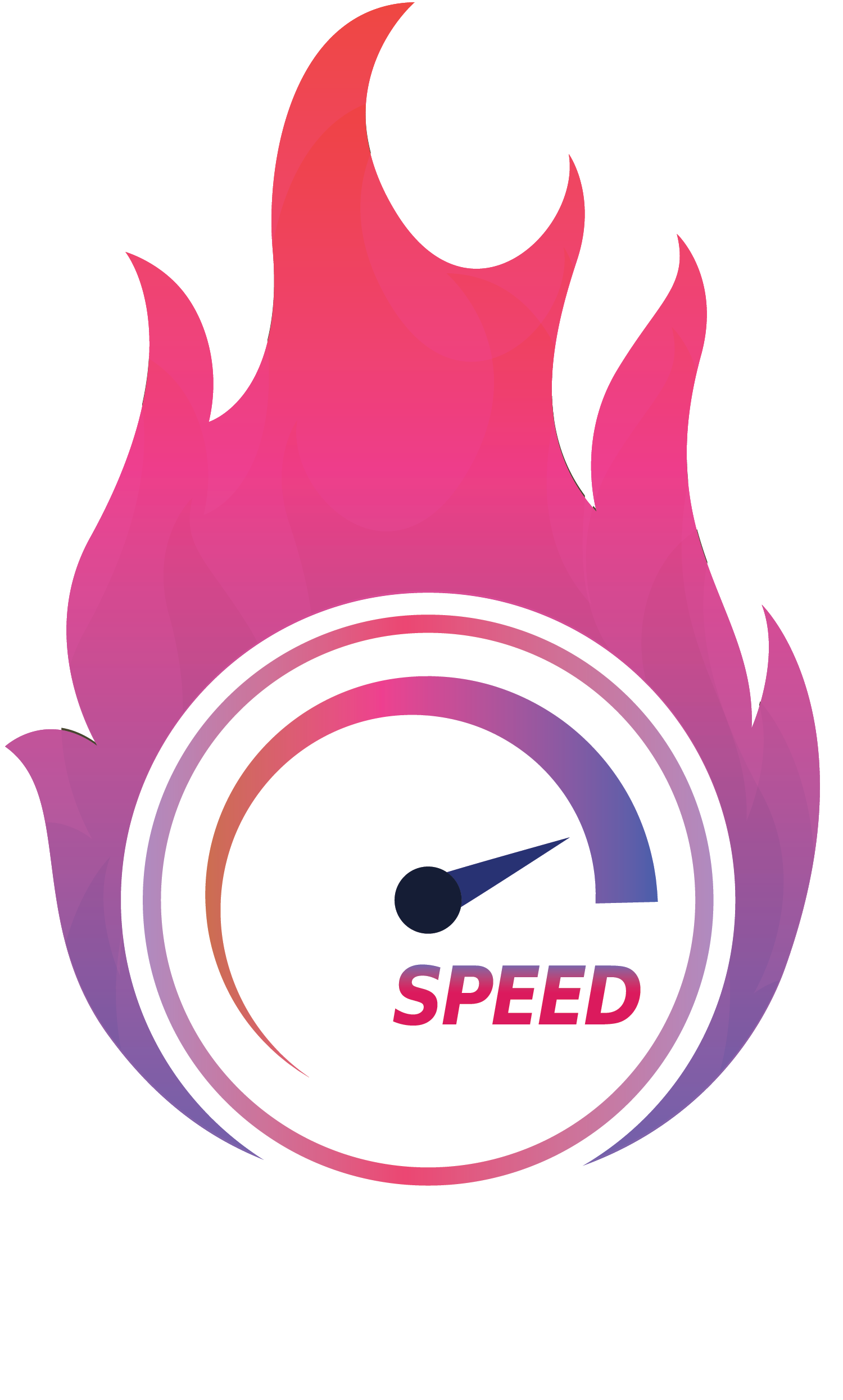 I came across a lot of businesses with highly passionate entrepreneurs. They love to establish an edge in market. They want their existing customers to be their brand ambassadors. They want their existing customers to get them new customers. They quickly understand the urgency and importance of putting a Uber model to their business. What they need is a quick and affordable way to make this move. They sure are deeply engaged in resolving business tasks all day, actually extended days and weeks. And any new innovation may mean a perception of more work or hassle to learn new way down the organisation. However, a non-intrusive solution that can experimented at low cost and adapted progressively will sure suit such scenarios.
Find a partner you can trust
And more importantly, you don't have to reinvent the wheel. Uber's business model is here for you to replicate and innovate upon. We have an accelerator that helps you customize and deploy an aggregator application that caters to your needs. We can help you benefit from real-time information that can drive down cost, provide superior customer experience and add to your profitability.
At Simpragma we believe in providing simple and pragmatic solutions to your business challenges and make sure it is always a win-win situation. You can always get in touch with us at thrive@simpragma.com.