Your chatbot – your loyal and reliable employee
Here is how you can deploy chatbots to automate tasks requiring customer interface. Unlike hiring new talent it is quick and easy to set up a chatbot and make it learn over time.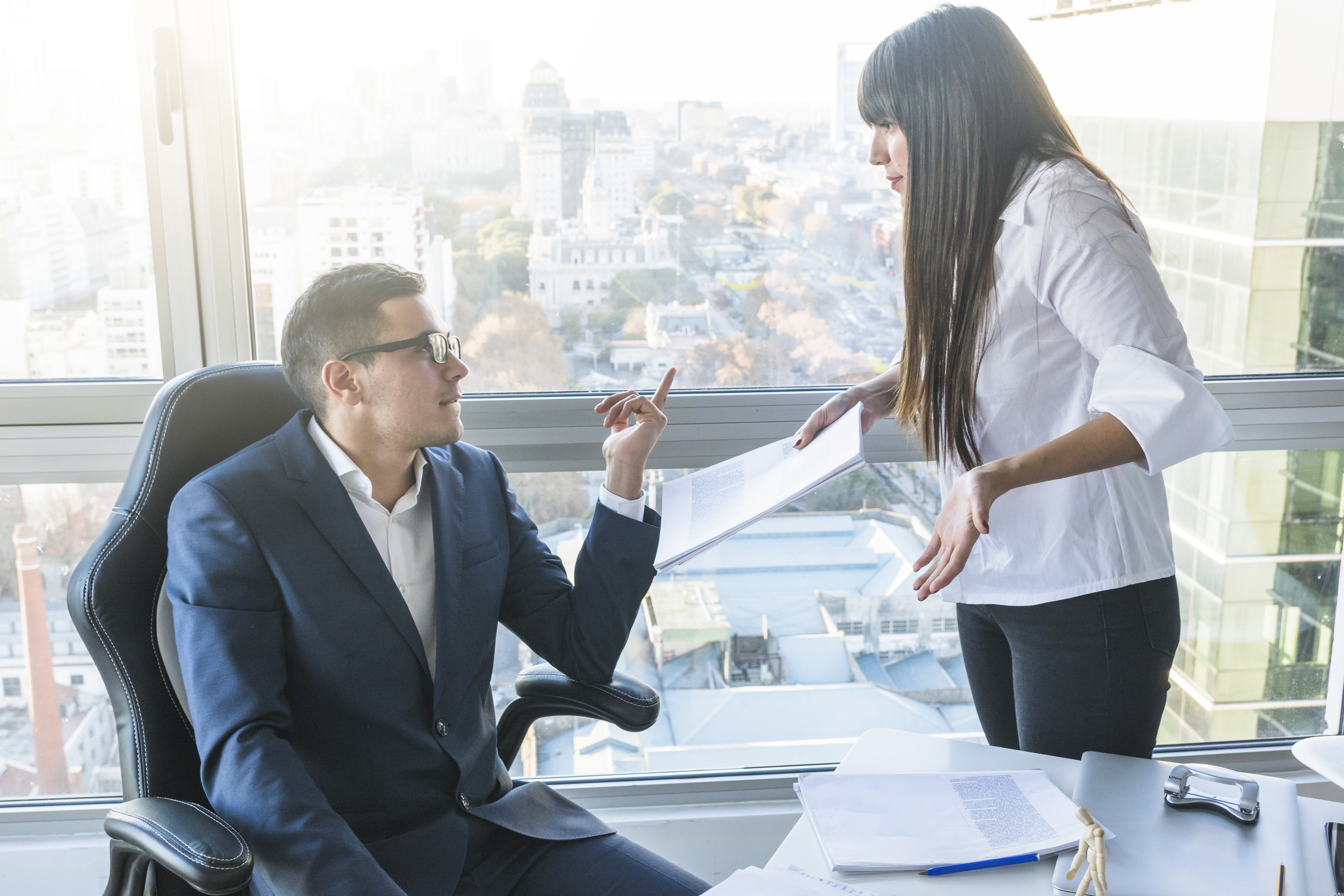 Paul is the CEO of a travel company with over 4000 individual and corporate customers. When customers and prospects come to his company website or call into his call center, he has a team of employees trained to handle their queries and offer them suitable solutions.
But Paul has a problem. Every time a customer facing employee leaves him, he has to hire fresh talent and train them all over again. Like Paul many of you must be facing similar problems where employees leave after a while, taking with them their knowledge of your company and customer insights. And you end up spending more by hiring new talent and training them all over again.
What if you don't have to hire or train anybody ever again? What if you have a self learning algorithm that can gain customer insights on a case-to-case basis and provide the equivalent of human interaction? What if you can retain all the knowledge and customer insights gained over the years within your organisation?
Welcome to the world of Chatbots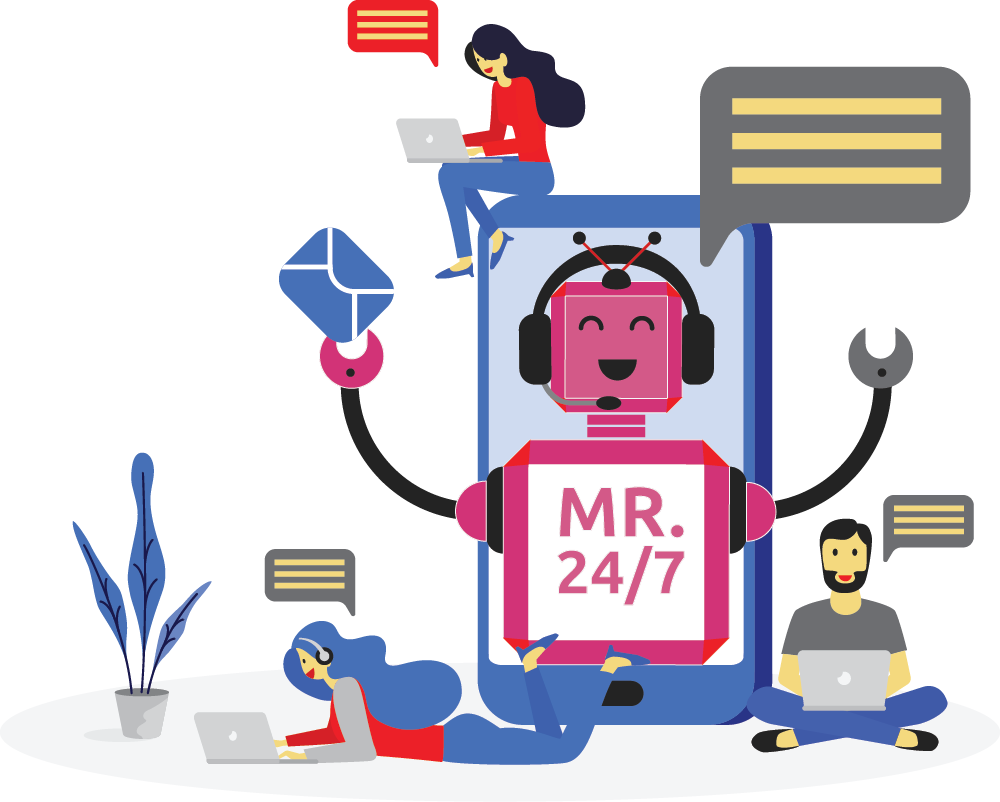 Today it is possible for you to deploy chatbots or programs that incorporate Artificial Intelligence and machine learning technologies to provide high quality personalised customer experience.
Chatbots can be designed to simulate the way a human converses with another human being. They can be programmed to search from a set of keywords related to your company's products or services. Based on this they can provide the right answers to prospects depending on the context. A chatbot can interact with your prospects textually. If that doesn't suffice, you can also choose to deploy a voice bot, which is essentially a chatbot that talks.
Chatbots as your brand ambassador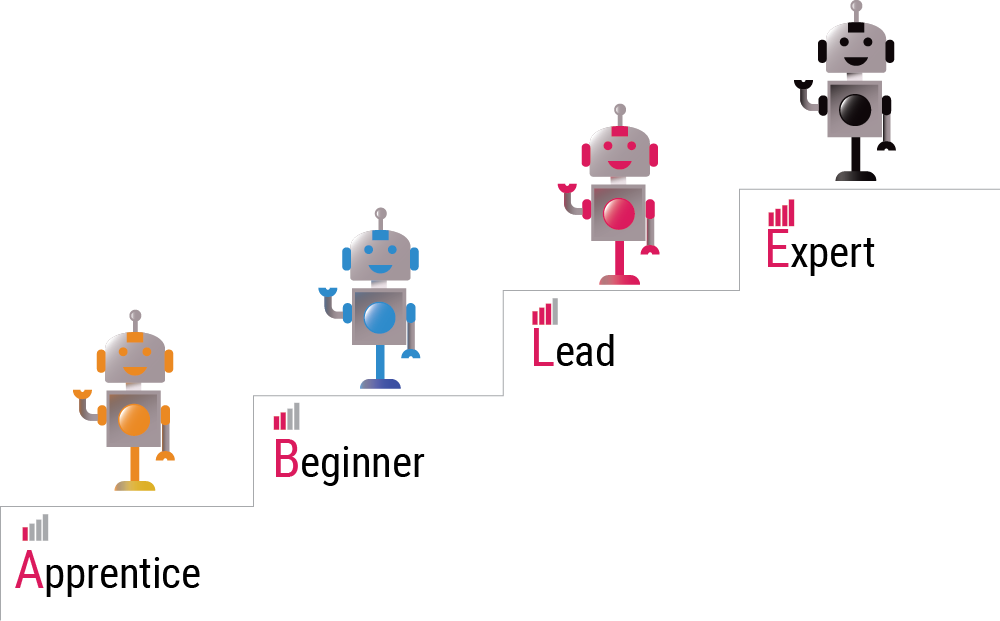 The beauty of a chatbot is that it can learn. Over a period of time you can pack enough learning into your chatbot so that it has the potential to act as your brand ambassador. It can deliver the right messages and even help converting your prospects into customers.
Chatbots today are being deployed across sectors such as Airlines, Hospitality, B2C E-commerce companies among others. A study conducted last year revealed that 4 percent of the companies around the world are using chatbots now and 80 percent of enterprises will use chatbots by 2020. Today they are primarily being used to carry out functions like customer support, sales and marketing. But some companies are also using chatbots internally for functions like human resources and projects involving IoT devices. Moving forward you will see chatbots being employed in more applications that require a human interface.
Conclusion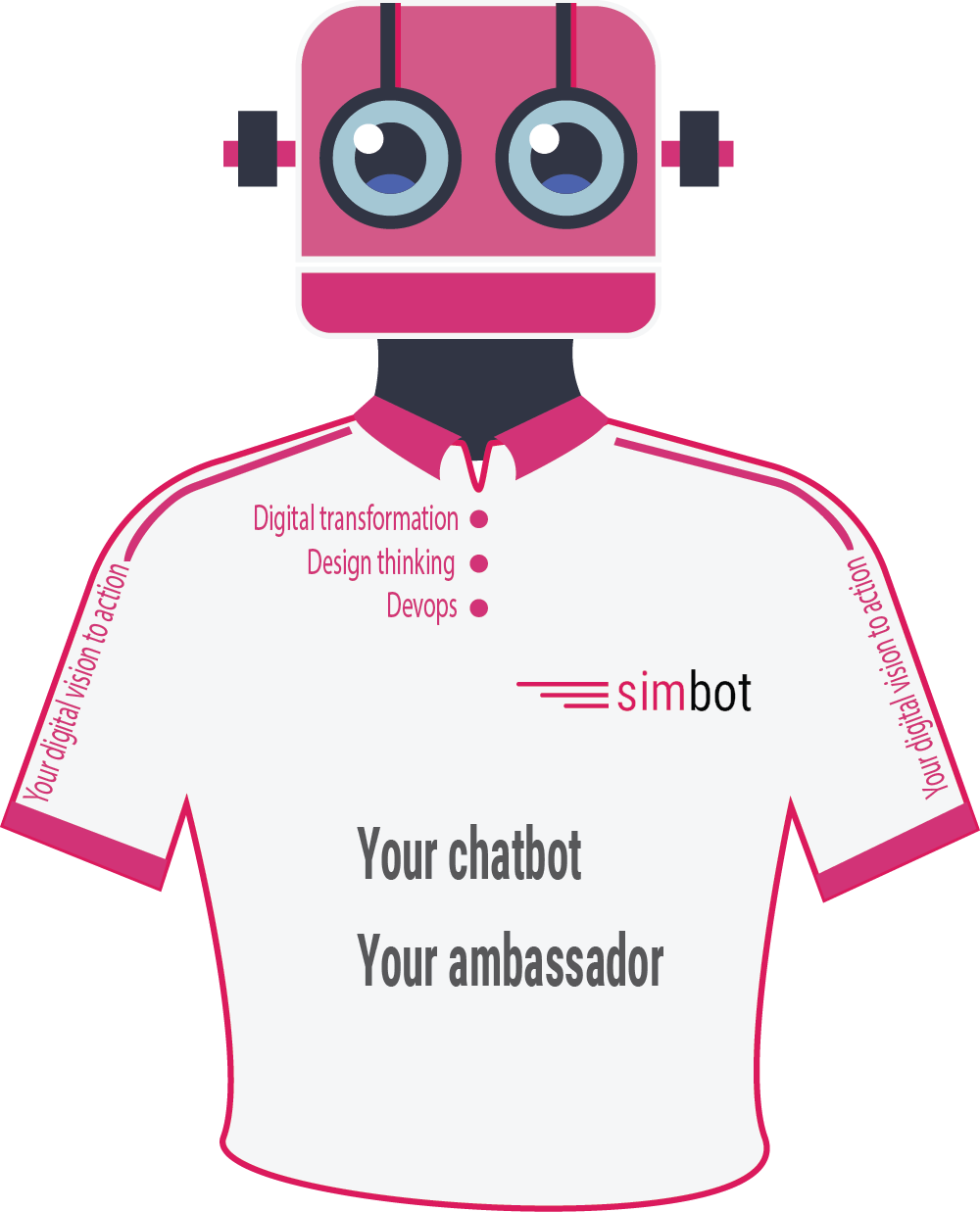 Deploying a chatbot is not an expensive or a cumbersome task anymore. There are chatbot accelerators that help you deploy chatbots in a jiffy. These accelerators help you get your chatbot working within a few days. Consider giving your business an edge by deploying chatbots and providing a personalized experience to your customers. If you are investing in a chatbot today, over a couple of years it can mature into an invaluable asset that will stay with you forever.
We, at Simpragma are highly passionate when it comes to artificial intelligence and machine learning. We would love to interact with you on this. Just shoot an email to thrive@simpragma.com