Get flying in the cloud in minutes
– 10 super simple tips to decide your cloud resources
Congratulations! Wise decision.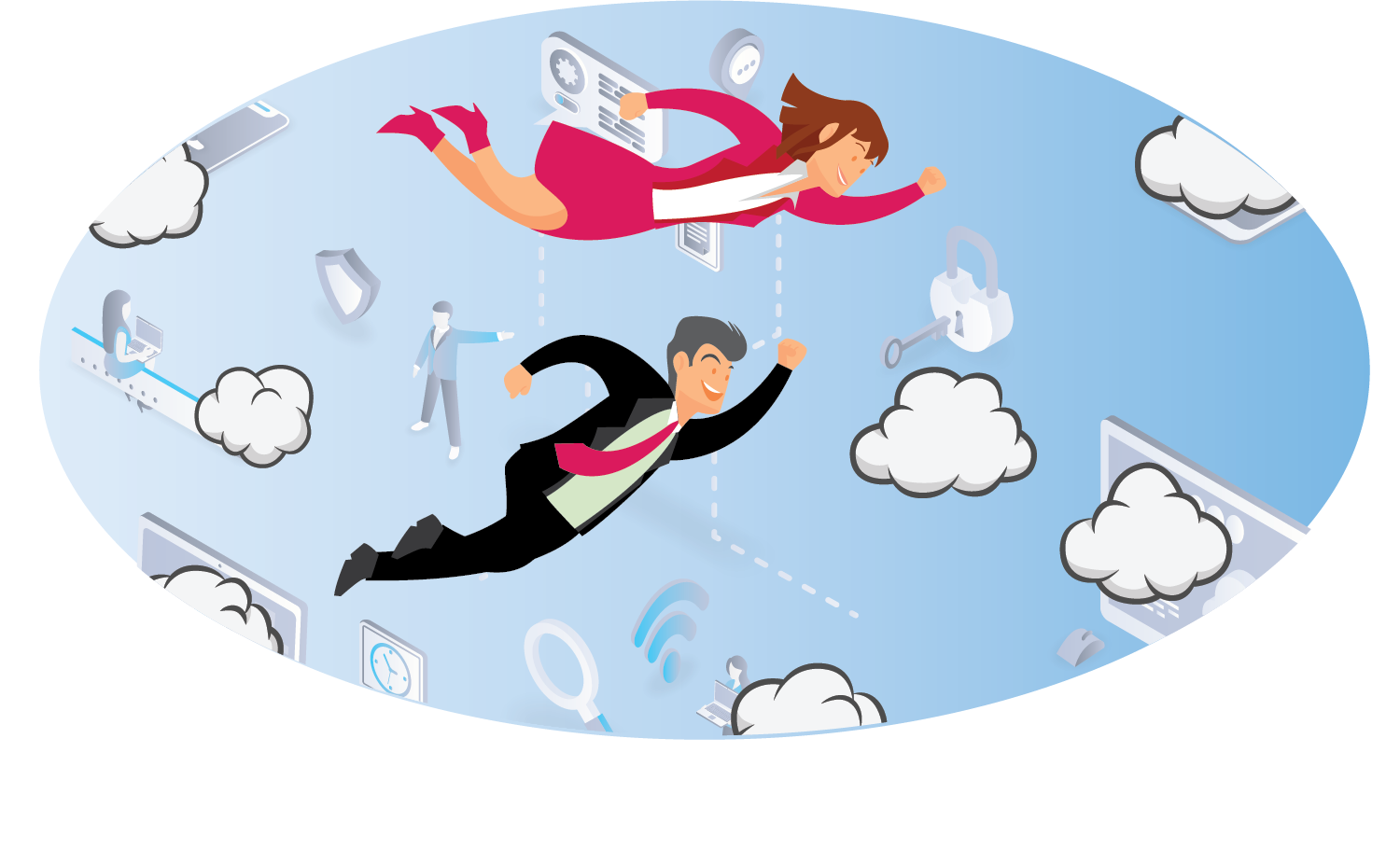 So… you decided to go cloud? Excellent decision. Happy that you will be saving significant costs and time? Of course. Often I get excited, when I want to explore something new to me. Especially when it becomes a buzzword in my fraternity. I decide to try it out. A lot of videos, advice, demonstrations, "Say Hello world to the cloud" and "Try it yourselves" material is always available. Till here, it all goes at a nice pace. Then I hit a roadblock when I am not able to clearly decide. I get a little confused to choose across the available options.
This **Déjà vu** was to happen in case of cloud for sure. And after a bit of toil, here are a set of tips I offer when you go cloud:
1. Key requirements & long term benefits
Arrive at your business objectives. Decide on the long term benefits you seek. That way you won't pay attention to technology alone. Elaborate your requirements on your kind of providers before you begin getting in touch with them. That way, you will get to the quickest and most accurate shortlist with great clarity. Here is my list of some considerations: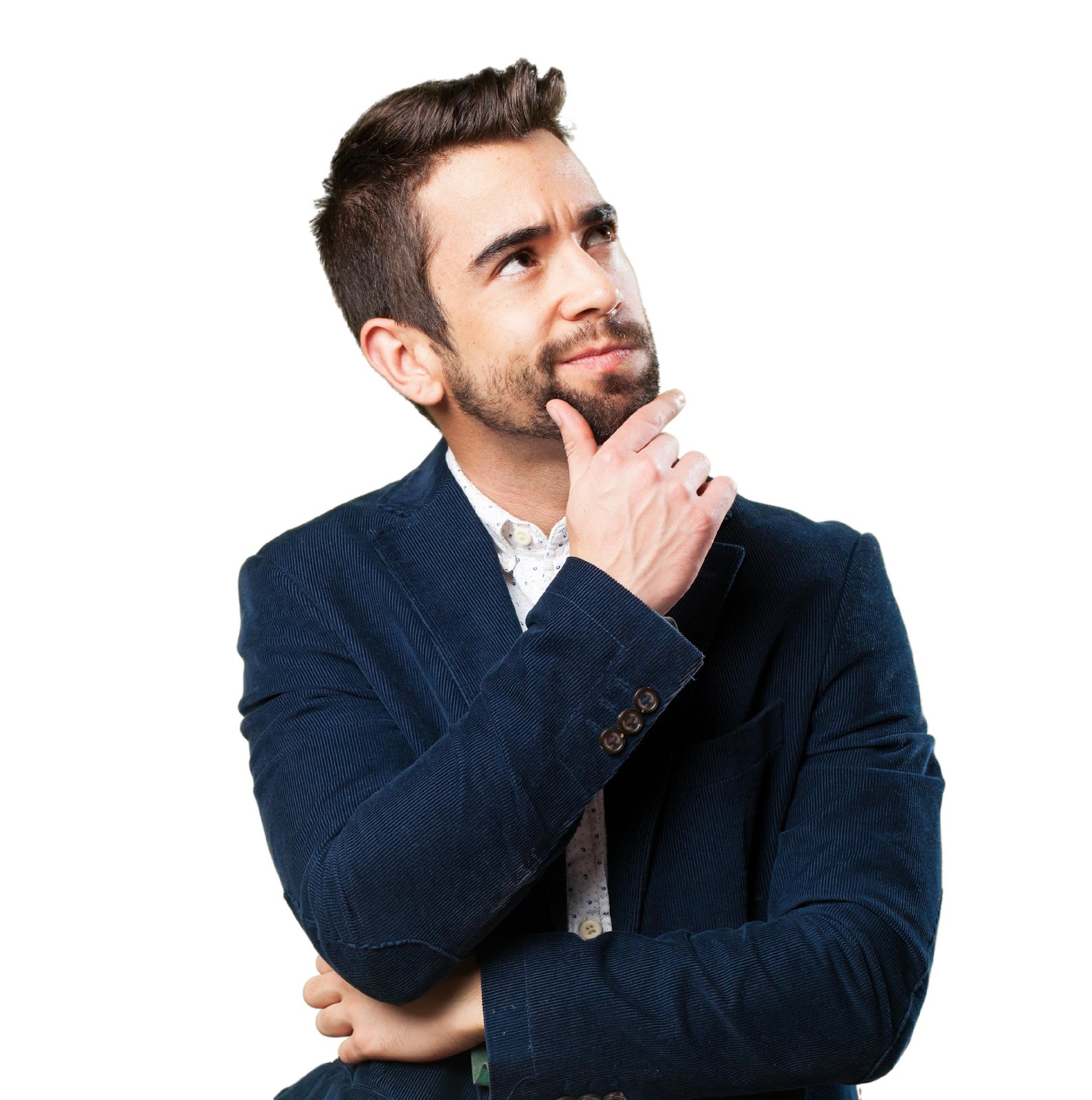 What is my next business transformation?
What are the set of innovations I am planning?
What others in my business fraternity are doing? Where is my industry heading?
Does my business have a trend? Does it peak in some seasons?
Are my operations global?
Am I using commercial software, is all the software available on cloud?
What part of my existing IT assets do I move to the cloud?
What parts of my IT asset need a very high level of security?
2. Have a history? Use it
Decide on your required capacity based on historical facts and extrapolating them to your future requirements. While you are at it, plan what you will do with your existing infrastructure.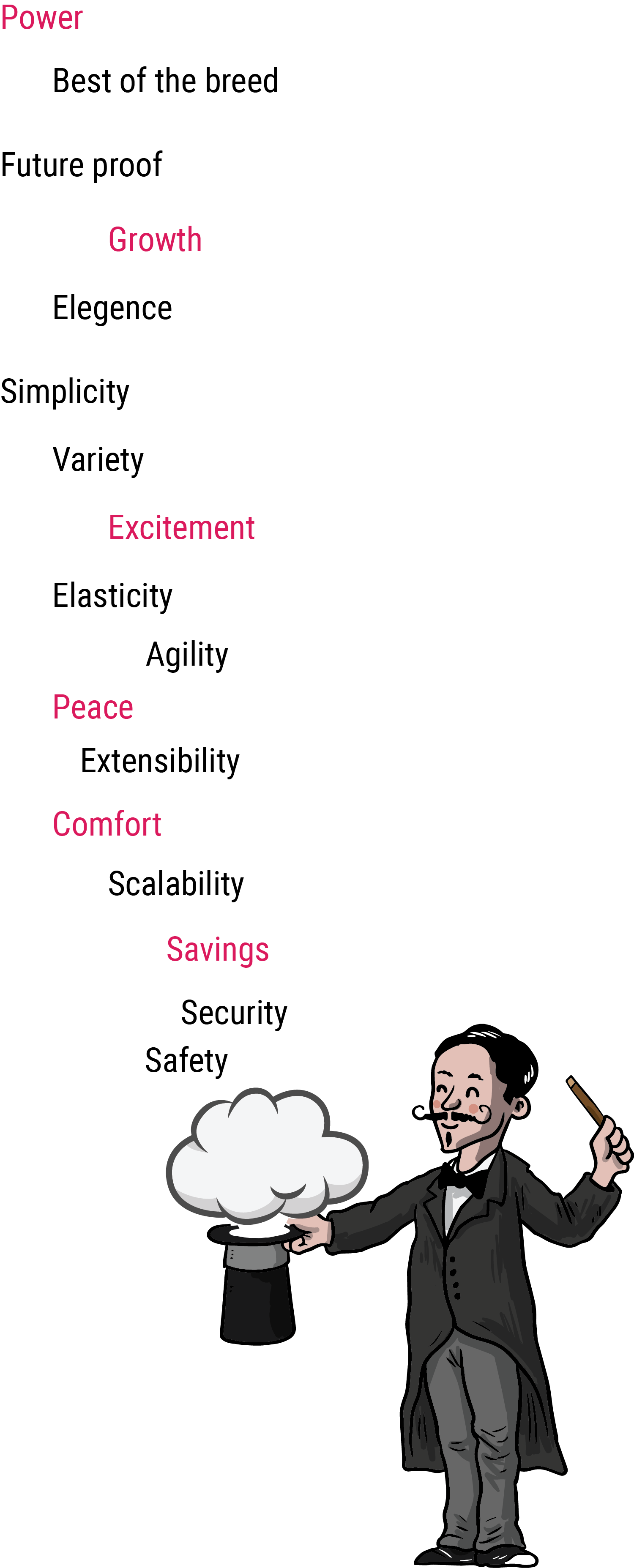 3. Law of land is applicable here as well
Pay particular attention to Data Governance and Security, especially vis-à-vis local laws and jurisdictions. While it is imperative for service providers to be completely open about it, it is equally important for you to complete your due diligence around it. Make sure all data related guarantees like protection, location and use are in place.
4. Does it match your DR infrastructure?
Ensure that all Disaster Recovery policies are in place and ask service providers to provide adequate proof of the same for the last couple of years, if possible, or definitely for at least one year.
5. Plethora of services to lure
Decide on how what services you need so you don't spend unnecessarily on non-critical / unnecessary support. Also estimate the levels of support you need from the vendor. Have a clear understanding of the distribution of work between your team and the vendor's team. Have a clear understanding of services and deliverables

<h1">6. Cloud partners are strategic

Evaluate vendors critically and holistically as they are likely to be your partners in growth. Choose ones with good certifications, processes and most importantly, good knowledge management and service status visibility. In general, you need to have a features, services and integration road map ready reckoner available to you. Be wary of vendors with too many proprietary technologies, as it will force a lock in with the vendor. Pay particular attention when the vendor offers enhancements that force you into a lock in or prevent you from moving to other vendors.
7. Cloud partner not a black box
Understand your vendor's ecosystem, their sub-contractors and partners. There will also, in all probability, be an interplay between the service provider, third party component vendors and other service providers. It is important for you to understand this interplay in the view of the services you pick up from the vendor. Ideally, avoid vendors with a long list of partners and sub-contractors, especially when connected to critical engagements.
8. Not a delegation, but an integration
Understand the integration points between your business and the vendor as this will help you decide on the level of automation possible.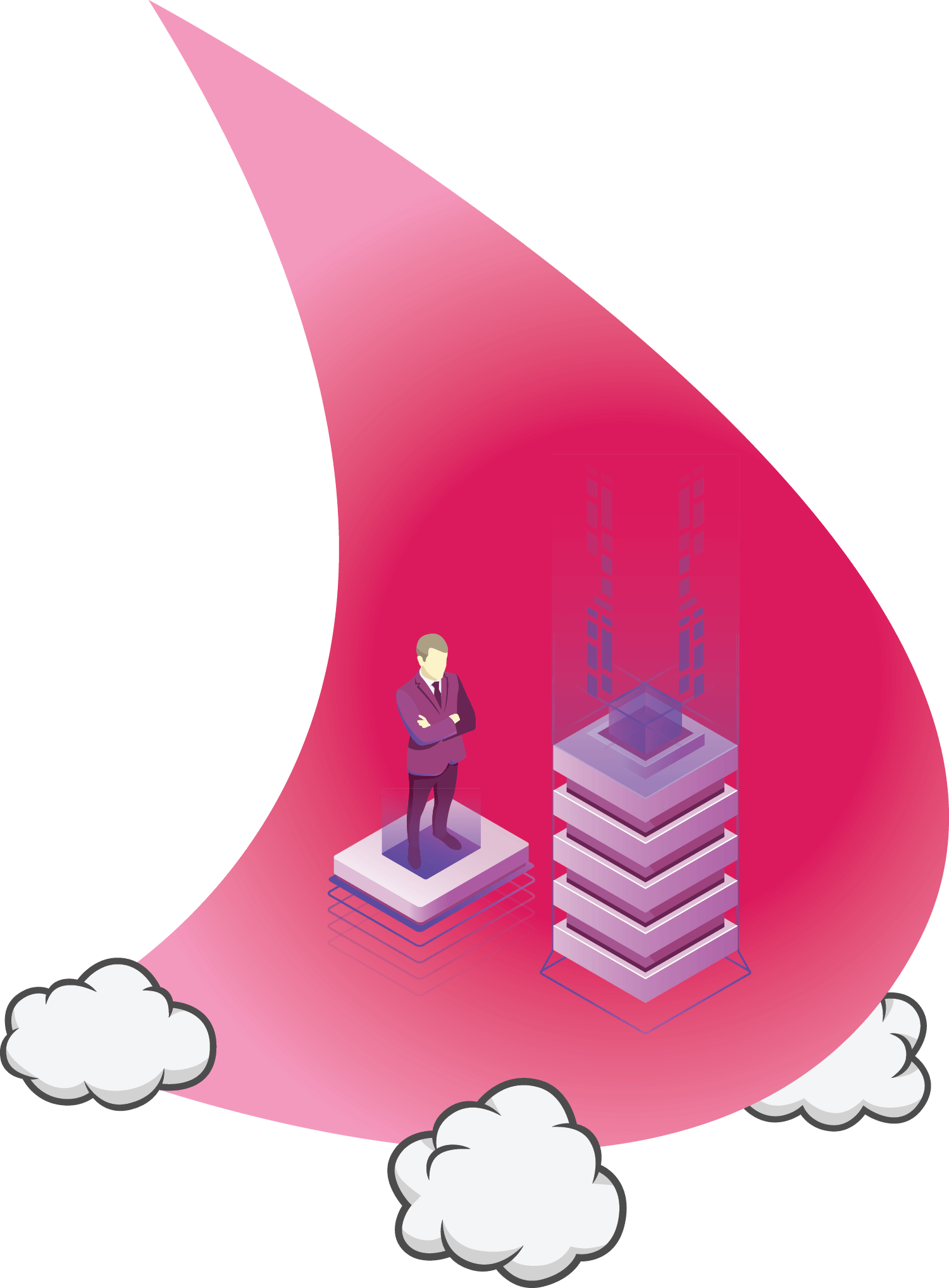 9. Platform – the new ammunition to compete
Do NOT focus exclusively on technology. Also understand that the most visible vendors may not be the ones you always need. However, make sure that the service providers' platforms are in sync with yours.
10. Continue to improve your customer experience
Pay attention to contracts, SLAs and commercials. Ensure proper flow downs of clauses between your end customers and the service provider as it might impact your end customer. Have SLAs in place for Service Delivery, Data Protection, Policies and Business Level Agreements. Make sure your SLAs are simple, straightforward and unambiguous. With regard to commercials, use component-based pricing to the best extent possible. Understand the pricing model and how you can control your usage to get the best deal.
Conclusion
I can for sure conclude that cloud providers give multiple advantages across costs, scale, current technologies, flexibilities and automation. While choosing service providers can seem simple, many buyers ignore hidden costs related to administrative planning, set up time, unforeseen emissions and, of course missing out on key considerations of requirements.

So, It is essential to do a proper homework well evaluating the vendor. It is worth all the time and focus.

We will be happy to share our experience and help you make your decisions. Just shoot an email to thrive@simpragma.com